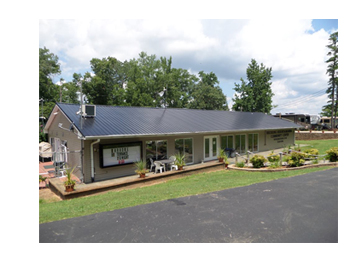 Plan your next event at Birdsong Community Center.
With more than 3,200 square feet, the Community Center offers the perfect space for weddings, receptions, class and family reunions, corporate meetings, church retreats, company picnics, motor cycle rallies, car club meetings, organizational meetings, retired teachers association, birthday and swim parties, and so much more.
Rental fees depend on the specific needs of the individual. Give us a call for more information.